Spring, 2014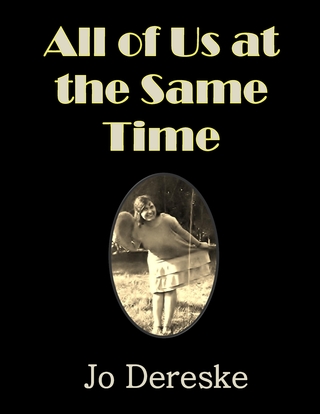 April 6, 2014
Happy Spring
. Wherever you are, I hope you're experiencing an improvement over the fierce winter.
For many years, between Miss Zukas and other projects, I've been writing a memoir titled ALL OF US AT THE SAME TIME, the story of a year spent in rural Michigan caring for an aunt and uncle, both with dementia.
Seasons of nature, of radical change, and most of all, the timelessness of love.
Why did I choose to "publish" ALL OF US AT THE SAME TIME this way? Writing it was a labor of love. I was trying to make sense of a tumultuous year spent thousands of miles from friends and family, in a place I'd never intended to return to, but with people I loved. When the book was finished, it felt too personal; I worried that its audience was limited. But perversely, I wanted to share an experience that too many of us will - or have - encountered. Please join me.
ALL OF US AT THE SAME TIME is now completed and because it's personal I've decided to post it on my website.
I'm posting one chapter a week. All the chapters will remain available to read until the book is completely uploaded. It's free, and will soon include a link so you can subscribe to the chapters if you'd like.
To begin reading, click
here
or go to my website www. jodereske.com. If you're not immediately on ALL OF US AT THE SAME TIME's page, click on "All of Us . . ." in the bar at the top of the page. I invite your comments.
Thank you for sharing your enjoyment of the first Miss Zukas audiobook. We're planning to do more.
As always, I love hearing from you, and I'll always answer.
Now, go outside!
jo