~~~~~The Newsletter~~~~~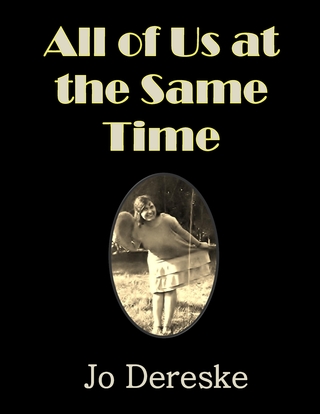 ALL OF US AT THE SAME TIME is now an ebook.

Thank you to everyone who followed my one-chapter-every-Tuesday posting of ALL OF US AT THE SAME TIME for the past seven months.

ALL OF US AT THE SAME TIME is a memoir of Alzheimer's, a year spent in rural Michigan caring for Louise and Mike, an aunt and uncle who both had dementia.

I've removed the book from my website, but an expanded edition is now available as an ebook for the Amazon Kindle, for the Nook, and from Kobo Books.

You can also read Chapter 1 by going to my website and clicking on All of Us . . . in the navigation bar.

~~~
As always, I love hearing from you, and I'll always answer.
Enjoy these final days of autumn.
Best,
jo
****
Note: Newsletters are now sporadic as good news happens. I'll leave the latest up until I do the next one. Thanks for reading!